Radio Interview Requirements for CBW Members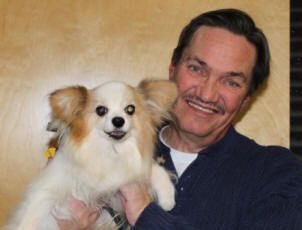 Neal Steele interviews a CBW author for his XTRA 99.1 FM CBW Second Monday Radio Show at about 8:05 a.m.  All bookings must be made through CBW's coordinator,
Patti Procopi. 
Listen to past interviews. 
CBW Members have priority for upcoming shows, but published VWC members statewide, past speakers at CBW meetings, and non-member authors living within CBW's Service area are also eligible.

Generally, Authors should book their interview three months in advance of the broadcast, but CBW members are encouraged strongly to reserve dates more than three months ahead to ensure that they have priority for available dates.