M. J. Scott Interviewed on 99.1 FM CBW Second Monday Show with Neal Steele, July 11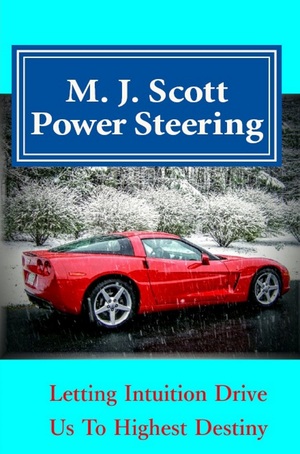 Neal interviewed M. J. Scott about her new book, Power Steering on the July show on XTRA 99.1 FM. (Watch for the podcast--to be posted soon!)

Power Steering is a series of vignette experiences where the intuitive inspiration has been recorded. A touch of Higher Power has been sensed in bringing these refreshing insights into our visual and conceptual awareness. These real, live experiences delve into the humanity of people who have a need and the intuitive has directed the author to respond. There's a mysterious thread of questioning if this is the right time and place to become involved. The sensitivity of the vignettes is shared for lifting everyday life into awareness that we all can be connected. Recording these episodes as otherwise would be lost to our busy lives and to the author.

This purpose is exciting and meeting so many walks of life on our planet earth. Touches of psychology, sociology and philosophy blend into Power Steering.