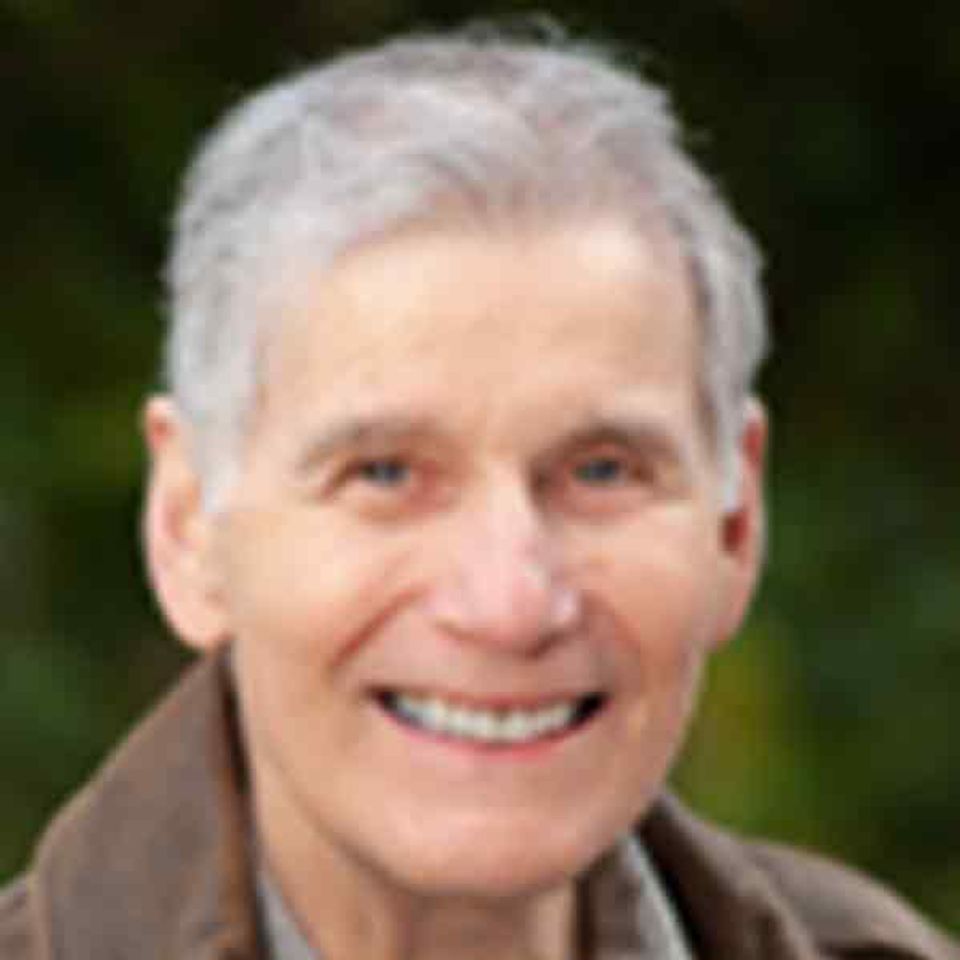 Illusions of Speech? Writing Great Dialogue Workshop
October 7, 10:30 am Williamsburg Library
515 Scotland St
Williamsburg, VA 23185


Dialogue has the power to connect the inner life of your characters with the inner life of your readers. In this interactive workshop, we will explore the elements of dialogue that harness this power to breathe life into a novel's characters and drive its action. Through the use of examples and exercises, you will learn the forms, functions, and purposes of writing effective dialogue. Learn how to eliminate some common mistakes that undermine credibility. Leave the workshop with resources for further learning. Writers and readers who love good dialogue are welcome.

J.E.. Tobin moved to New York City after college with a journalism degree. After writing two off-Broadway plays for the Circle Repertory Company and children's books for MacMillan, he watched helplessly as his first novel burned in a hotel fire. As a result, his writing shifted to scholarly articles and textbooks as he pursued a career as an educator and psychologist. Only when he retired did he return to writing fiction. His debut novel, When We Were Wolves, was published in May 2022 (Pale Horse Books). Whoopi Goldberg says it's "a novel that's going to stay with me." Brian Castleberry called it "a timely gut-punch of a book."  His second novel, Triple Divide, will be out in the Fall. J. E. Tobin and his wife, Jean, reside in Williamsburg, the  setting for When We Were Wolves.