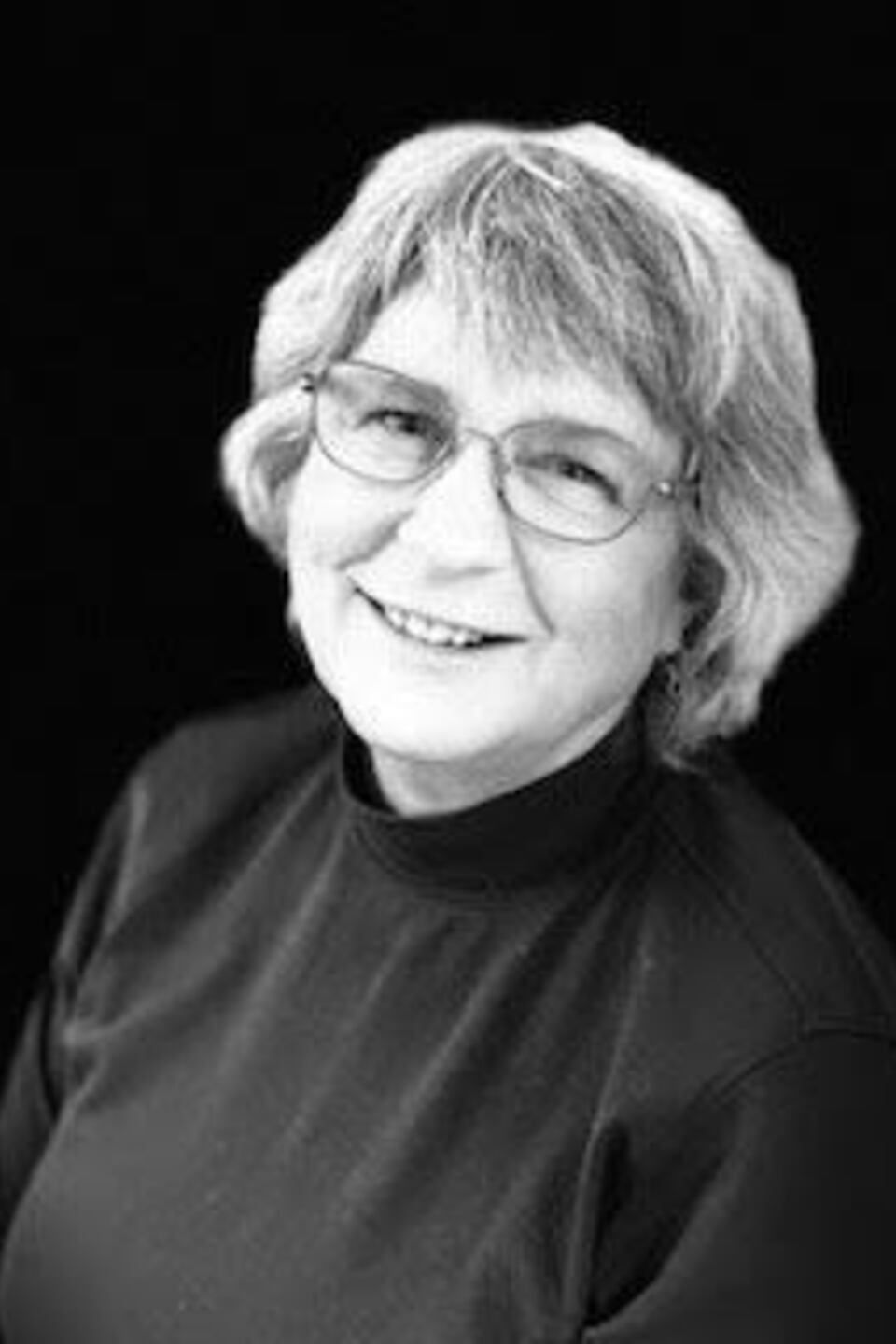 Writing Your Story
June 7th at 11:00 am.
Midtown Row Club House
221 Monticello Ave., Williamsburg 23185
Theater on the lower level
Patti Gaustad Procopi will be giving a talk on "Writing Your Story". Patti is a firm believer that everyone's life has a story in it and she's going to give you some ideas of how to tell that story either through a Q&A book that will give your children a better picture of your life, writing a memoir, or writing a fictionalized version of your life story.
The free program begins at 11:00 and preregistration is required.  To register without ordering a boxed lunch use the form immediately below this post.
After the program, there will be time for socializing and networking. An optional box lunch is available for $12 which needs to be ordered in advance. (second form below this post.)