Virginia Festival of the Book
2022 Local Author Showcase Event Applications are Open!
Newport News Public Library will host 3 days of discussions followed by a Showcase for Local Authors in Hampton Roads starting November 2 - 5. Interested published and/or self-published authors are encouraged to
apply
 here.
To Participate:
• Local Authors must live in the Hampton Roads Area.
• Authors must complete an 
online application here
 or a paper application may be picked up from 
Virgil I. Grissom
,
 Main Street
, or 
Pearl Bailey
 Library between July 1 - July 31, 2022.
• Authors must drop off one copy of their work at a Newport News Public Library branch of choice.
• Selected authors will have the opportunity to have panel discussions, book signings, and sell copies of their book.
• All selected authors will be notified by Aug 29, 2022
(See
 application
for additional information)
Congratulations, Ronald Munro!
Golden Nib State Winner
Third Place FIction
Virginia Writers Club 2021
Golden Nib State Winners
Fiction:
Third place:
Treasure of the Wooded Forest
- Ronald Munro; Chesapeake Bay
Second Place:
Day the Lights Went out
- Damean Mathews; Appalachian Authors Guild
First place:
Death and Peanuts
. - Sandy Roslan; Hanover Writers Club
Poetry:
Third Place:
Crows
-James W. Reynolds; Valley
Second Place:
Sojourners
-Ray Griffin; Blue Ridge
First Place:
Kayak
-Katherine Gotthardt; Write By the Rails
Non-Fiction:
3rd place:
Crossing Halstead Street
- June Forte; Write By the Rails
2nd place:
Running Out of Time
- Sharon L. Hostler; Blue Ridge
1st place:
The Last Caterpillar
-Abbey Pachter; Virginia Beach 
Chesapeake Bay Writers 2021 Golden Nib Winners
CBW is pleased to announce the winners of the chapter level of the Virginia Writers Club Golden Nib Contest.

Chesapeake Bay Writers President Carol J. Bova will recognize the club winners at CBW's Annual All-Star Gala Luncheon on November 17 at the Two Rivers County Club.
Fiction

 
1st  Ronald G. Munro "Treasure of the Wooded Forest"
2nd Ann Eichenmuller "Survivor's Guilt"
3rd Andrew Ball "The Best Disaster Ever"
NonFiction
1st Terry Cox-Joseph "Thomas"
2nd Dayna Hutson  "My Life -My Blog"
3rd Ellen Dugan  "Fake News"
Poetry
1st Andrew Ball "What Do I Know"
2nd Christian Pascale "Gypsum Dunes"
3rd Peggy Newcomb "My Family"
Welcome to
Our New Board Members
We are pleased to welcome two new members to the CBW Board of Directors.

Denise DeVries will be handling publicity for CBW, Denise is a blogger and translator who writes poetry, historical fiction and time travel books set in the Northern Neck and Middle Peninsula. DeVries and her husband, artist Alvaro Ibañez, along with their daughter Delia Ibañez, are developing a retreat center for the arts on their Virginia property.  Her website address is https://denisedevriesauthor.wordpress.com/.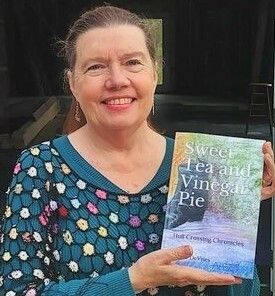 Sonja McGiboney will be in charge of membership. Sonja is the
 author of "Jazzy's Books" and lives in Smithfield, Virginia with her husband Dale and her dog Jazzy. She combines beautiful photography with lyrical writing and rhyme to create engaging, educational children's books in which Jazzy is the main character. She is currently writing two more Jazzy books and two young adult or adult novels. Her website is at
https://www.jazzysbooks.com/
.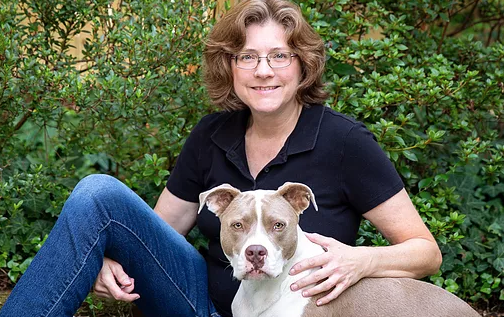 Gail Priest is the author of the Annie Crow Knoll series.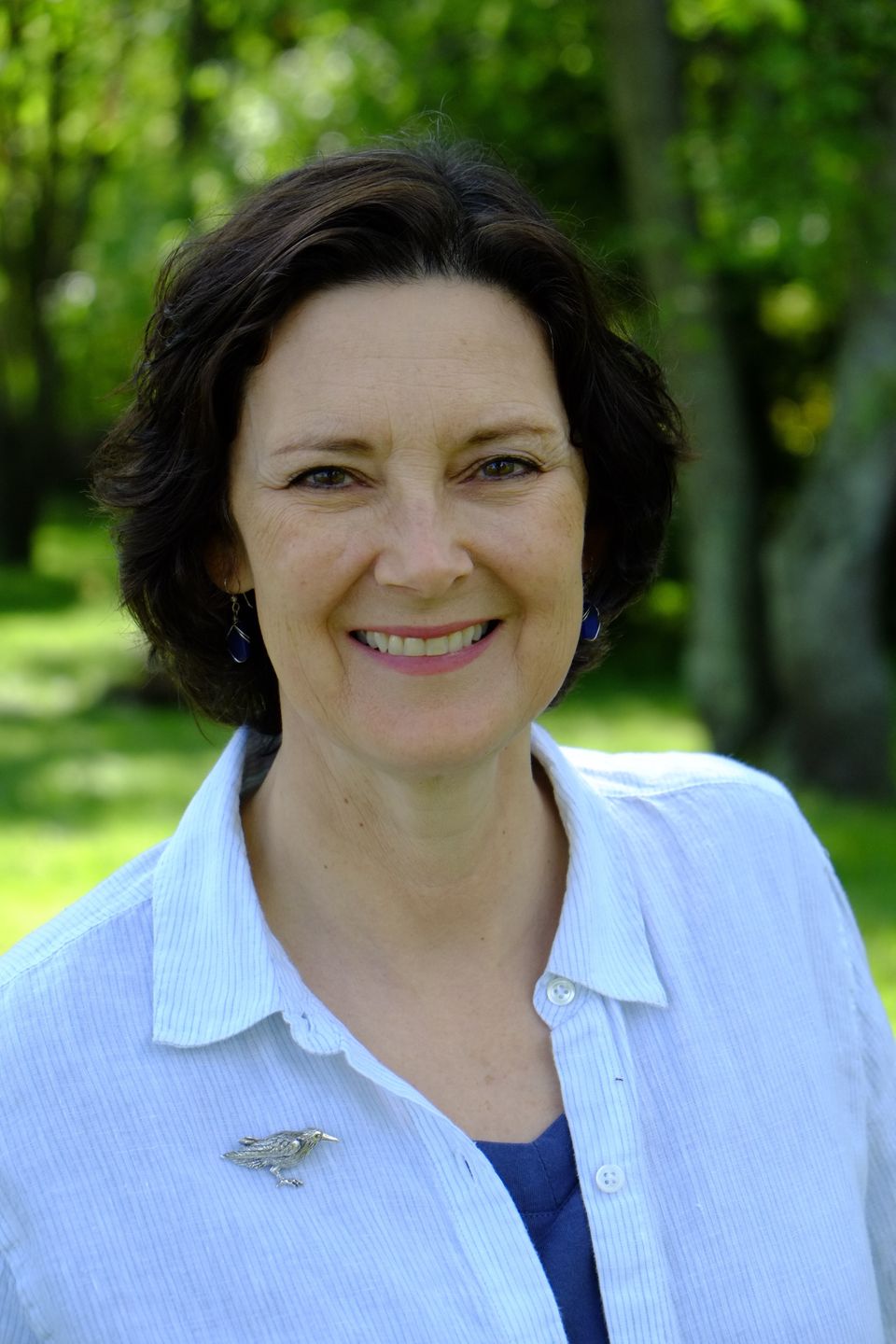 For many years, Gail and her husband have rented a cottage in Betterton, MD on the Chesapeake Bay in a cottage community that is the inspiration for the novels. Annie Crow Knoll: Sunrise debuted in 2013. Annie Crow Knoll: Sunset was released in 2014.

Gail is honored to have a selection from Annie Crow Knoll: Sunset in 50 Over 50, a PS Books anthology celebrating the wise and experienced feminine voice of fifty women writers over fifty.

Her play Eva's Piano was produced at the Dayton Playhouse in their 2000 New Play Festival. The Church Hill Theatre in Church Hill, Maryland staged a reading of her play A Thing with Feathers.
Gail's career in performing arts and education has allowed her to enjoy a combination of roles:  teacher, adjunct college professor, guidance counselor, actor, director, and writer.  When she's not writing, Gail can be found collecting sea glass and watching birds along the Chesapeake Bay.

Gail's website is at gailpriest.com.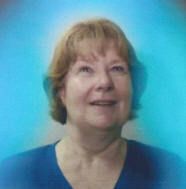 Sharon Dillon has been a reporter and feature writer for several newspapers in Wisconsin and Virginia. Presently living and working in Virginia, Sharon is a member of local and regional writers' groups, a frequent participant in the Erma Bombeck Writers Workshop, a member of the National Society of Newspaper columnists, and Southern Humorists.

Her treasures are her family members, especially her daughters, grandchildren and four great-grandsons with a fifth on the way who is expected to arrive before the radio interview.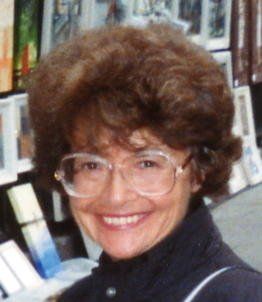 Feather has written Presidential First Ladies history for over a decade and has a personal library of more than 1,500 volumes on presidential topics collected over the past 40 years.
Mary Lincoln's Flannel Pajamas and other Stories from the First Ladies' Closet
is available in trade paperback, hard cover and e-book.  It can be ordered now at
Amazon
or
Barnes & Noble.
Downed Pen
Dorothy A. Holmes
March 21, 2018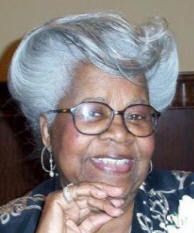 Services for Dorothy Holmes will be at the Essex County High School Auditorium, Saturday, March 31st at 11:00am
833 High School Circle, Tappahannock VA 22560.

 
Viewing for family and friends will be at the Washington Funeral Home located at 1404 Tappahannock Blvd, Tappahannock VA 22560 Friday, March 30th, from 1 p.m. to 7 p.m.

 
Condolences: Earl Holmes, 576 Minor Road, Tappahannock, Virginia 22560
Crystal C. Coombes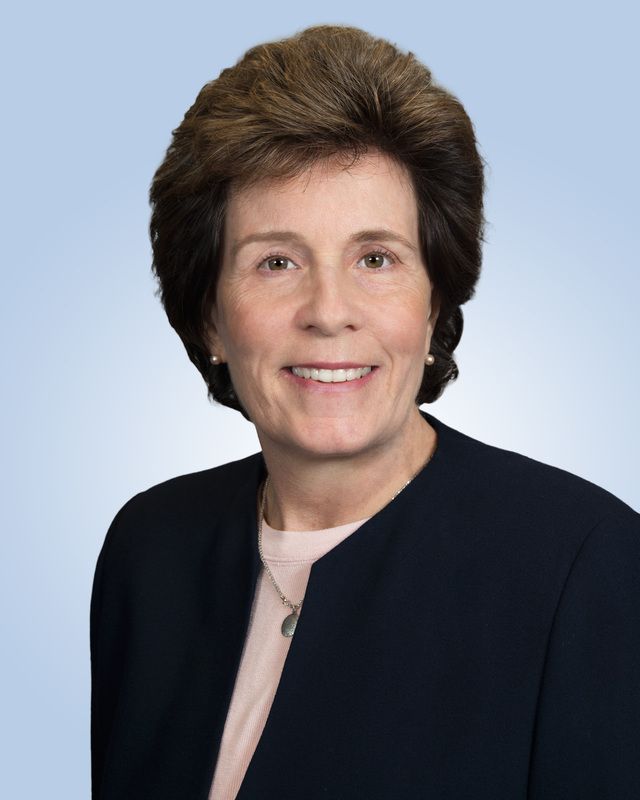 About the Author
Crystal C. Coombes is the author of
All Things Equal,
the first novel in the
Lucille Garcia
mystery-fiction series.
As a licensed mental health therapist, legal consultant, private investigator and university administrator, Ms. Coombes has often ventured into worlds that have limited access. Her vita reflects more than 30 years as a professional "voyeur."
​Ms. Coombes has been an invited speaker at conventions and professional conferences throughout the United States. She enjoys teaching college Composition and Literature, in addition to her full-time position as a university administrator. She is a recognized expert in her field. She is currently writing the next installment of the Lucille Garcia series. 
M. J. Scott
About the Author

Winner of the Soliloquy of the Year contest in 2002 sponsored by Dr. E. Paul Torrance, University of Georgia, and recent recipient of the Excellence Award by Women of Distinction, Marilyn J.Shafer-Asprey (pen name) M. J. SCOTT, USA,brings a lifetime of intuitive experience to share with her readers of Power Steering, Marilyn earned her BS in Education at Manchester College, and MA in Mass Communications at Norfolk State University.  A retired gifted students' teacher who began her career working at the Dr. Albert Schweitzer Elementary School in Anaheim, California and then 20 years in the public school systems of two Virginia cities.  Marilyn has also spent years with her own photography business and doing philanthropic work.  In 2015 she became co-founder of The Writer's Council, an organization serving to encourage aspiring writers to achieve their dreams to become published.