Bookstore Categories
Children's Literature
Herman the Hermit Crab and the Mystery of the Big, Black Shiny Thing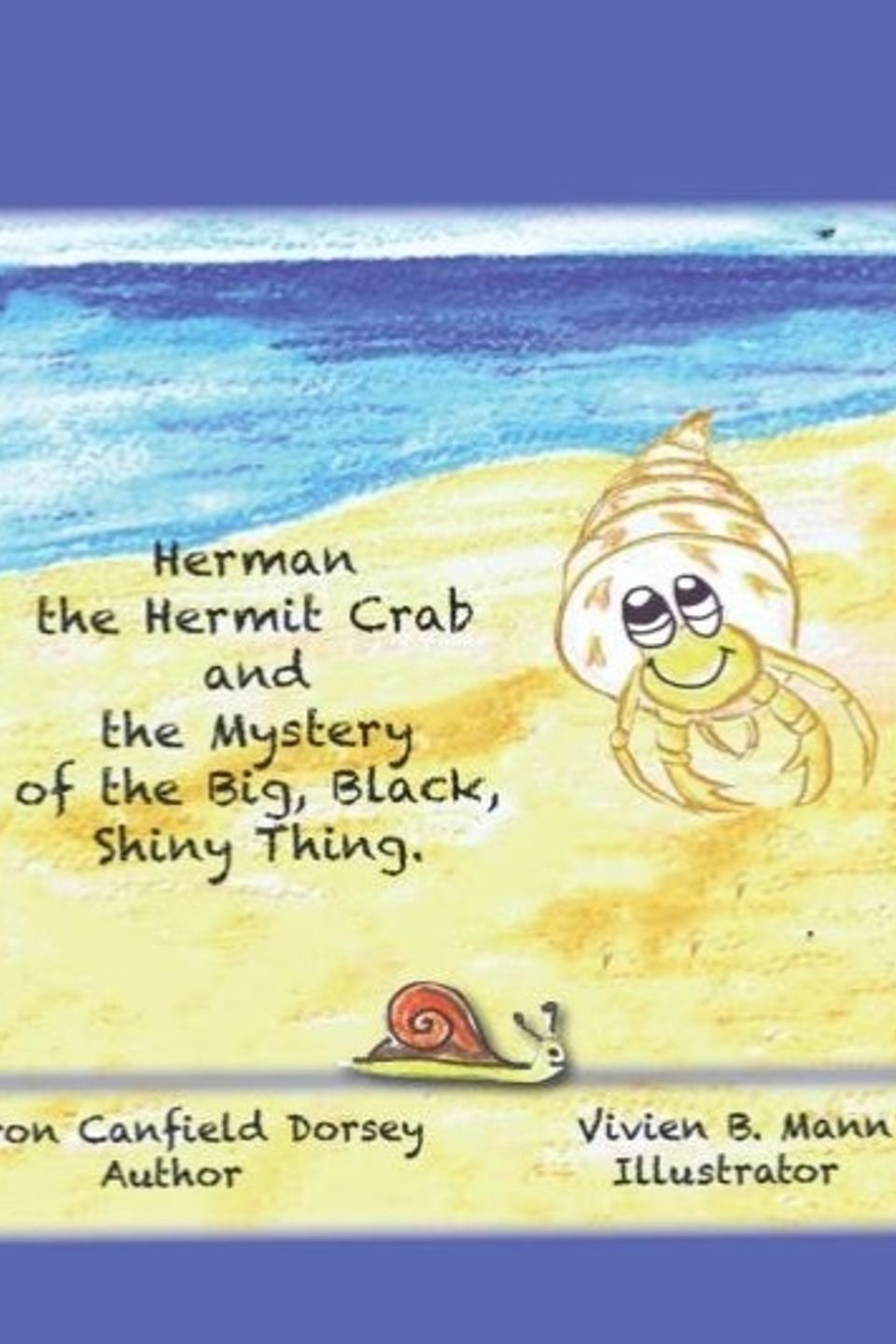 By Sharon Canfield Dorsey
A story about adventure, bravery, and friends solving the mystery of a strange object that appears on the beach. Young readers will enjoy this story on their own and younger children will love having it read to them.
Available at 
sharoncanfielddorsey.com
A Horse Named Ray-Ray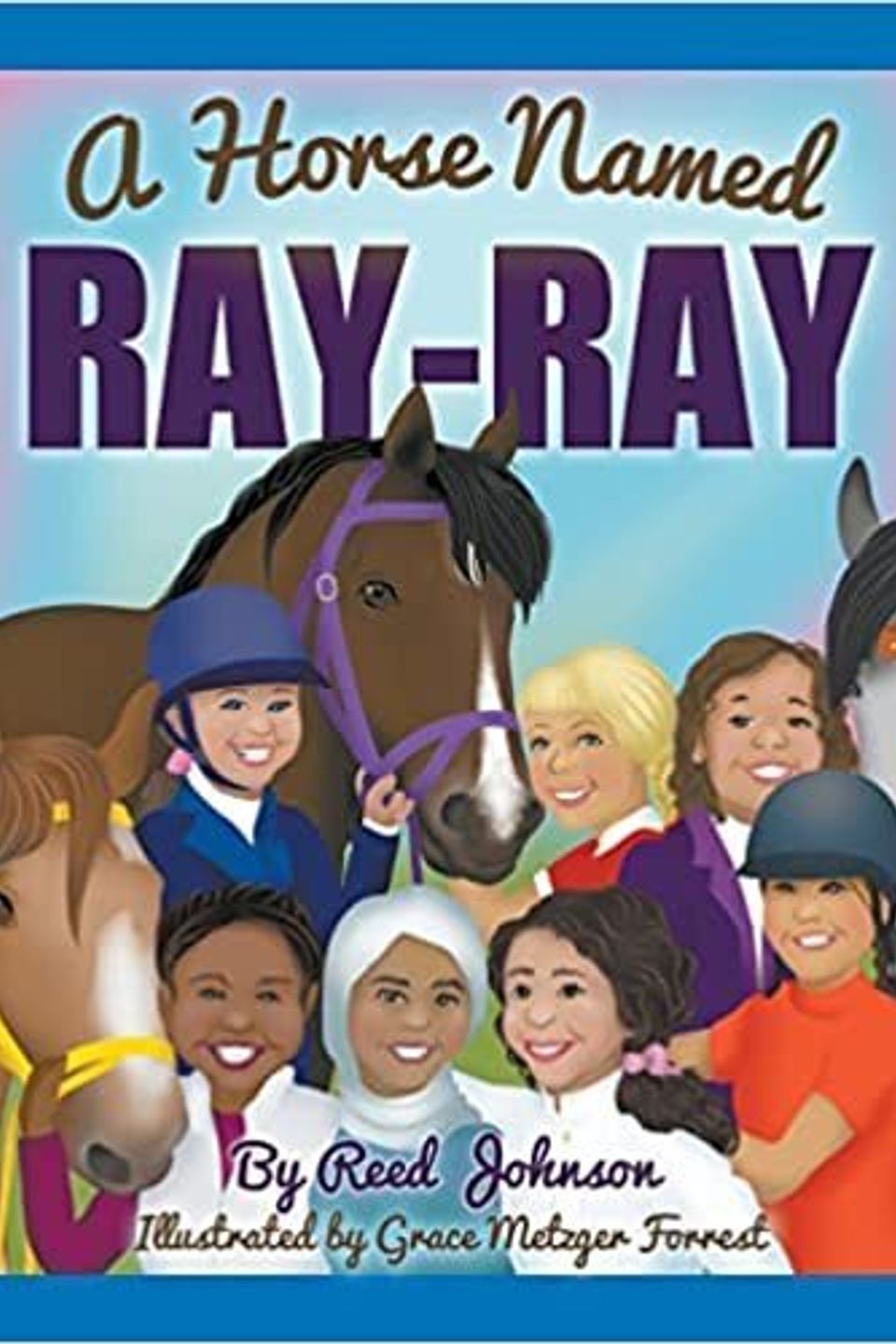 By Reed Tipton Johnson
Encouraging girls from all backgrounds to learn to ride will help girls become the best they can be. Experience the trail riding competition these girls faced. This book tells a story of sportsmanship, history, teamwork, morals, courage, and good work habits. I wrote this book to teach girls to achieve greatness in life through time-honored lessons.
After spending many hours with my sister, who suffered a brain aneurysm, I wrote this book to tell her story. My time was spent with my sister talking about her horse, Sting Ray. Our conversations helped her recover her memory and taught me how a girl's bond with her horse is a special bond of love. Taking care of family is what we do. Jennifer is now living with our mom and is doing well. Proceeds from this book will go to care for Jennifer.
Competitive trail riding is open to all ages 10+ and all equine breeds. Please encourage your children to try this new experience. You will not regret it.
Available on
Amazon 
The Adventures of Chuka: The Indian Boy Who Lived in the Foothills of Arizona's Huachuca Mountains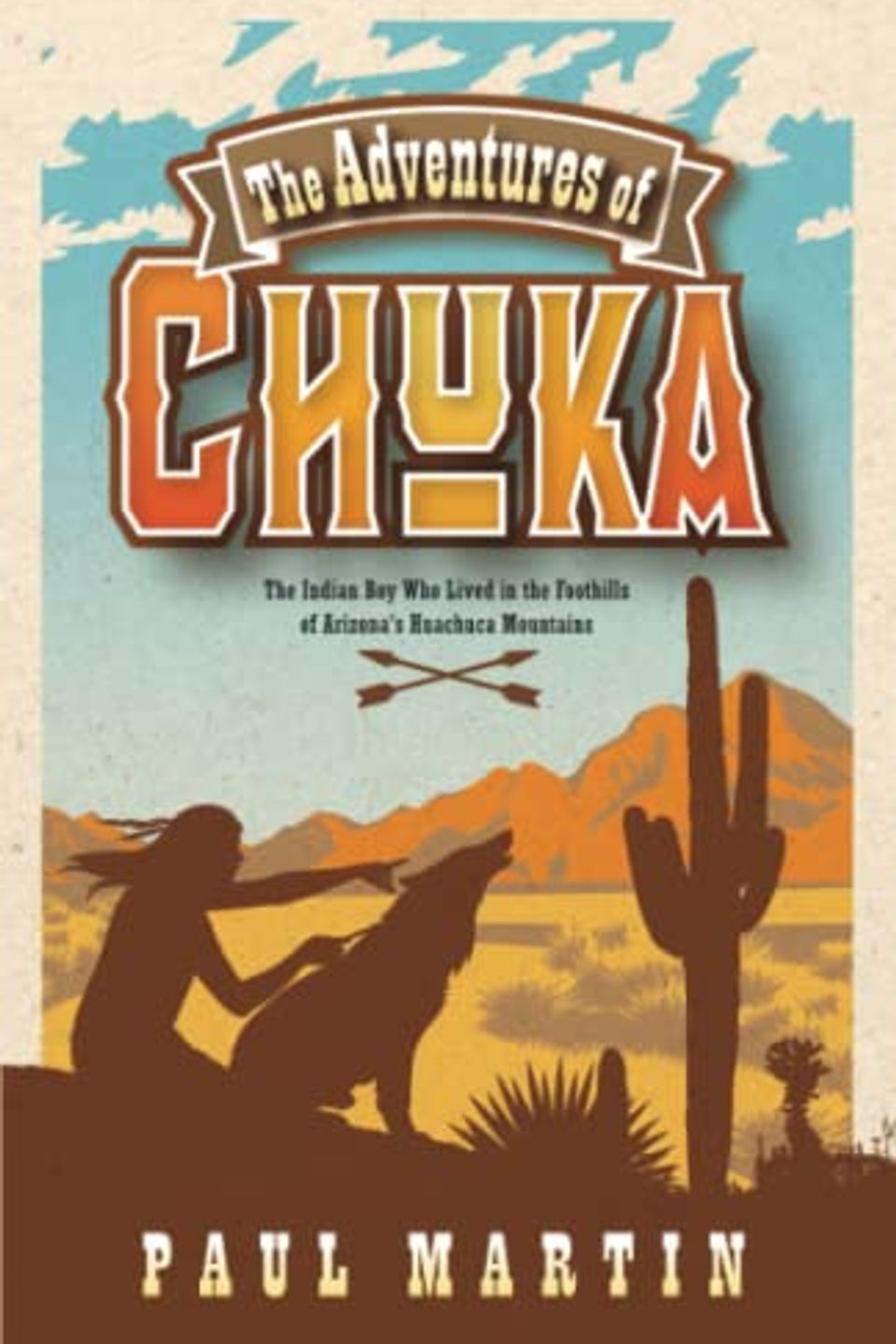 By Paul Martin
Ten-year-old Chuka loves the Huachuca Mountains of Southern Arizona. Though they're home to dangers like rattlesnakes, rockslides, and black bears, they're also a place of great beauty. With his half-wolf dog Winatuk, he leaves his home on the Ahsencharo Indian Reservation as often as he can to roam the foothills in search of adventure.
Chuka's family has taught him how to survive any threats he might encounter, and he always brings the bow and arrows and knife that his grandfather gave him. But as Chuka discovers, keeping himself alive is the easy part. The greater challenge is helping others in need—even when doing so might get him into trouble.
Set in a time before cell phones and video games, The Adventures of Chuka will appeal to any kid (and adult) who's faced a simple choice: Do what I should do, or do what I must do?
Available on Amazon 
Barns & Noble
Goodreads
Walmart
Jazzy's Books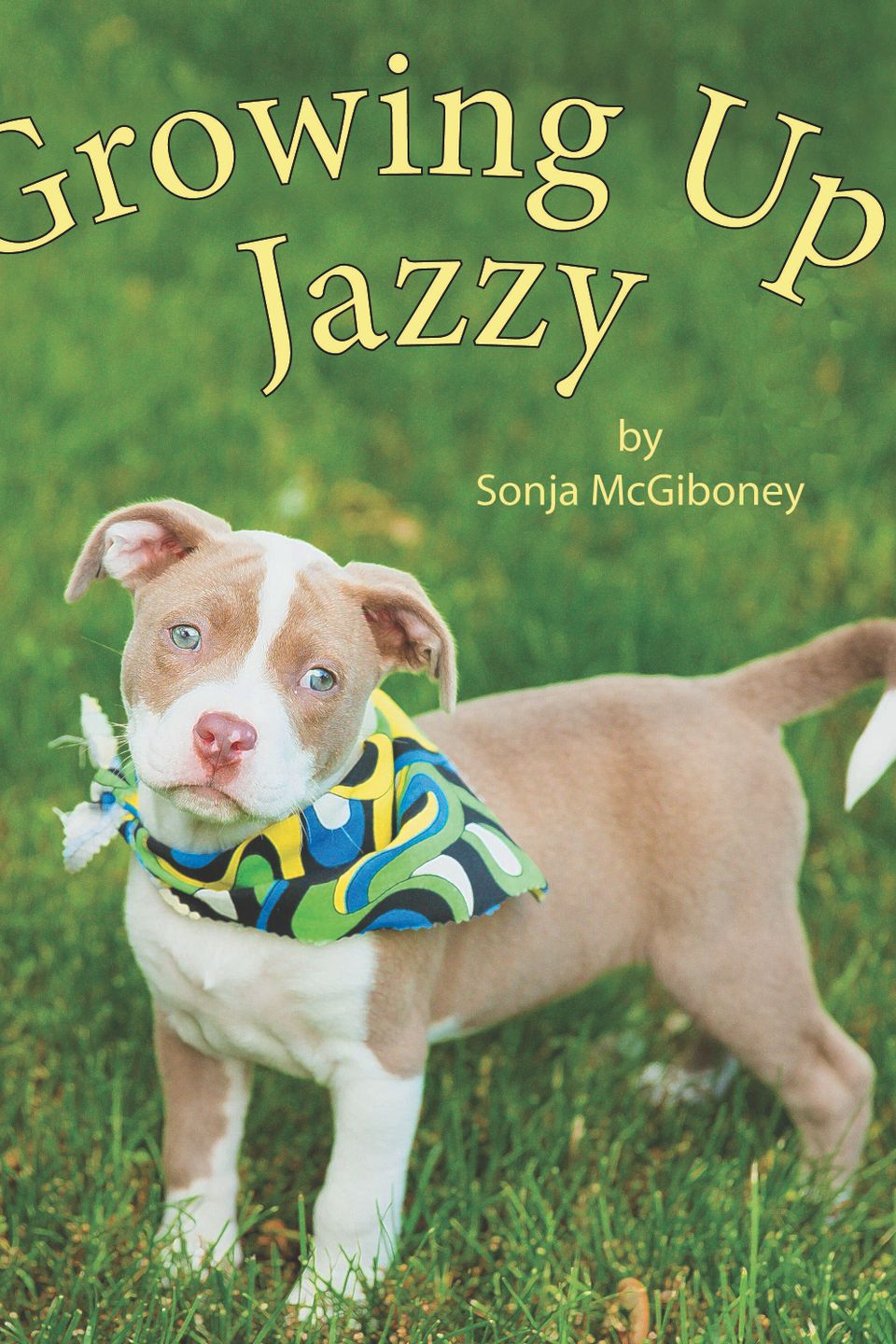 By Sonja Mcgiboney

Growing Up Jazzy:  
Growing Up Jazzy is a children's picture book about a dog's first year.
Hide and Seek: Jazzy's Alphabet Adventure: 
Hide and Seek-Jazzy's Alphabet Adventure is a children's alphabet book. Jazzy is the star of many educational books. In this alphabet adventure, Jazzy hides her eyes, and the letters run away to hide.
Jazzy's Twelve Days of Christmas:
The Twelve Days of Christmas have gone to the dogs.  Enjoy reading or singing this favorite holiday tune from Jazzy's point of view.
Jazzy's Halloween A Night in Ghouling Brook: 
Jazzy spends her Halloween in the town of Ghouling Brook.  The book is based on a song written by the author.  There are goblins, gremlins, witches, and more. All the creatures illustrated are really Jazzy dressed up for Halloween.  Sonja uses photo composites to build the illustrations.  A fun reading and singing experience for the ghoul in your life.
Princess Jazzy How to Prove You're a Princess: 
Princess Jazzy is a journey of self-discovery. Jazzy believes she is a real princess but her friends don't believe her. She gets a tiara for her birthday and thinks it will prove to her friends that she is a real princess.
Jazzy and Friends:
Jazzy and her friend Rain go to the park to play. New dogs come into the park, but Rain tells Jazzy she can't play with them for one silly reason or another (no tail, sharp ears etc.). Jazzy and Rain soon learn that you cannot judge another dog by the way it looks.
Jazzy Colors: 
Jazzy, a cute brown and white dog, is the star of many children's books by Sonja. In this book, Jazzy introduces one color for each month of the year. The colors; white, red, green, pink, gold, blue, purple, black, yellow, gray, orange, and brown each have a spotlight of their own. 
Mandy, Mindy, Misty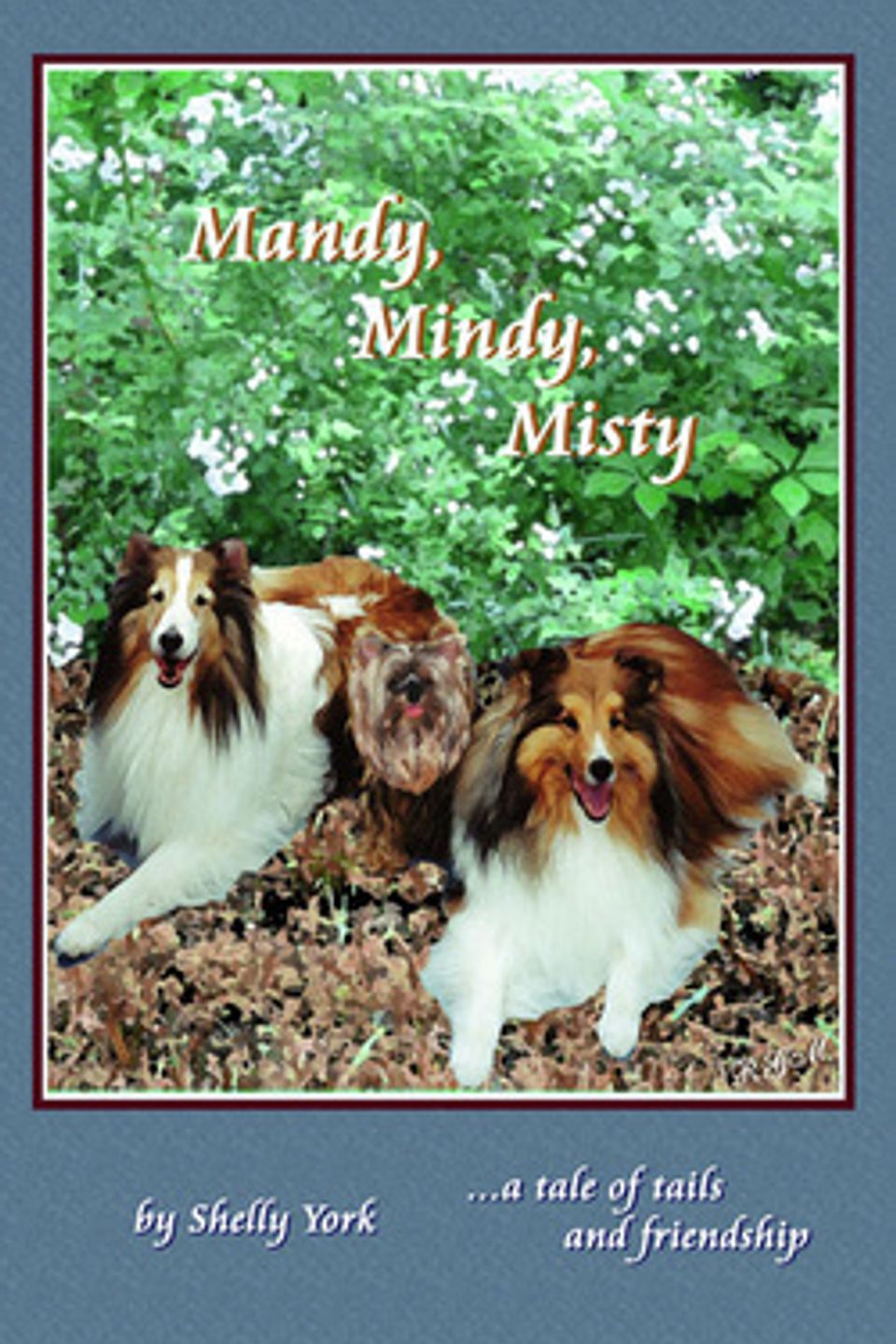 By Ronald Munro
Mandy, Mindy, Misty is a heart-warming illustrated "golden rule" story told in verse. It's all about friendship, adventure, and kindness. Mandy, a sheltie with a big heart, Mindy, a bright and sprightly yorkie, and Misty, a sheltie who is a stranger to the neighborhood are destined to experience curious doings, strange developments, and unexplained happenings, all ending in friendship.
RGMunro@SoftlyWorded.com
www.softlyworded.com
An Artful Animal Alphabet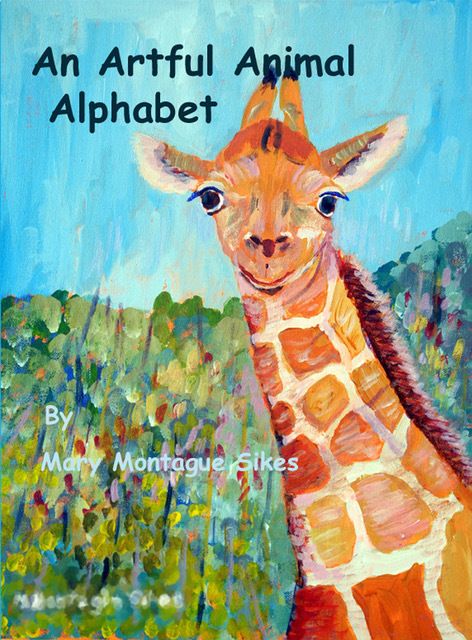 By Mary Montague Sikes

An Artful Animal Alphabet
is a children's alphabet book illustrated with colorful and whimsical drawings of animals by author Mary Montague Sikes. Each drawing also includes paragraphs of interesting facts about the animals such as where they live, what they eat and unusual behaviors or characteristics. Did you know that alligators once lived in the lobby of the Jefferson Hotel? Old Pompey, the last of the alligators, is featured in her book. Each story can inspire a child's own imaginative story or drawing. Some adults have purchased this "artful" hardcover for display as a coffee table book.
Available at:
Amazon.com
Books by Monti
The Riding Lesson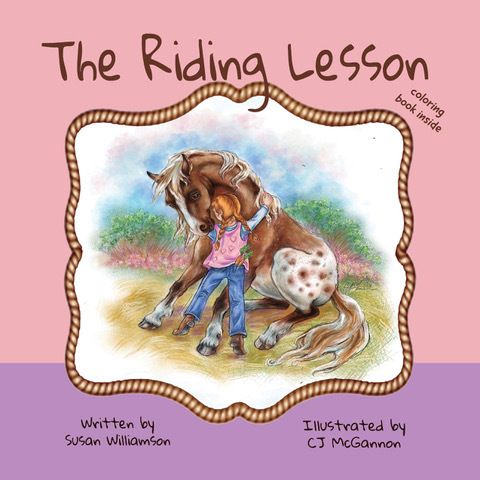 By Susan Williamson
Young girls dream of horses. Join Sadie as she discovers her birthday surprise in this illustrated beginning chapter book with coloring pages.
Biography
Horses, Mystery,Travel: Susan Williamson is a horse person, gardener, writer, reader. She has worked as an extension agent, a newspaper editor, a community and adult education coordinator,the owner of a paint and wallpaper store, a riding instructor, trainer, barn manager, adjunct professor, and manager of a local farm to table coop. Currently she is writing, gardening and horsing around. The University of Kentucky and the University of California, Davis are her alma maters.
The Riding Lesson
is available at
Amazon
.